You're on your journey as a Working Mum... you may be on maternity leave and thinking about returning to work, or you have recently returned and you know something needs to change..... but what? For many Mum's going back to work is an emotional time and getting your mindset right for this challenge gives you the best chance of it working for you and your family.
​
HIIT coaching sessions are a fast and efficient way to shift your thinking and start creating options. I'll help you create a clear goal that has a purpose and a realistic and measureable first step. 
​
This will be achievable if you want to put the energy and focus into making it happen. 
​
So what will you get when you sign up:
You'll be given access to my teachable account so you can start with some pre work and get yourself ready for the session. You'll then book in your 45 minute time slot with Rachel.
​
Each experience is unique to the individual.... we all need different things.... but as a guide, in the first session you will set a clear goal that is right for you and where you want to go. You will also go with actions to start implementing. 
​
One session may be enough for you to start making the changes you want but to give yourself the very best of support, a package of 3 sessions is available to ensure the momentum continues. Coaching is specific to your needs, but often I get asked, so what will the session include. SO it may cover aspects such as: your beliefs and what may be holding you back, future pacing and creation of a clear action plan that I will help you stay accountable for. 
Course Curriculum
Available in days

days after you enroll

HIIT Session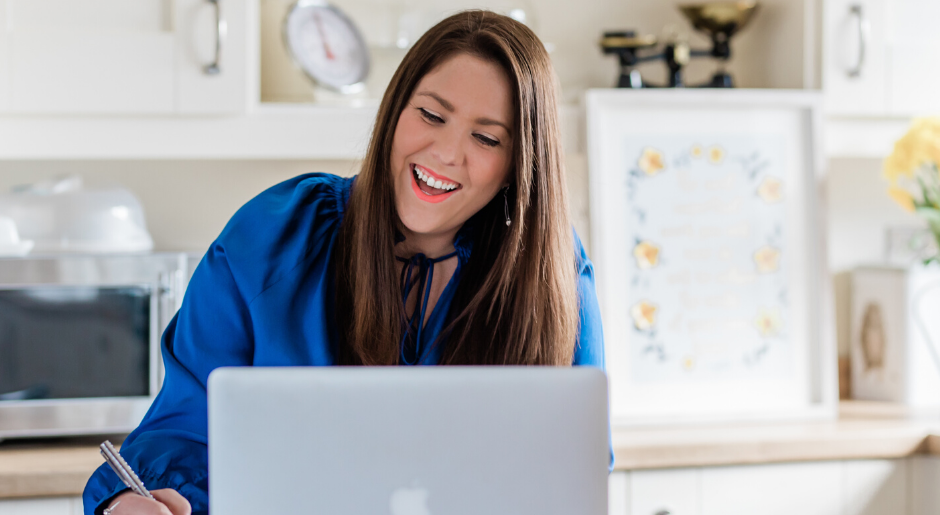 I designed this course for Working Mums. Why, I hear you ask? Because life as a working mum can be super tough at times and I want to help you, as working mum to balance your life and achieve what you want to within your life and career.