"Rachel helped me to realise that staying in my job where I wasn't 100% happy was not serving me. I got the confidence to apply for my ideal job and I got it! Thank you".
"Rachel has helped me to believe in myself again. Priceless".
"Rachel has shown me how my need for perfection was hindering my process. This realisation has now helped me to progress my business at a much faster pace".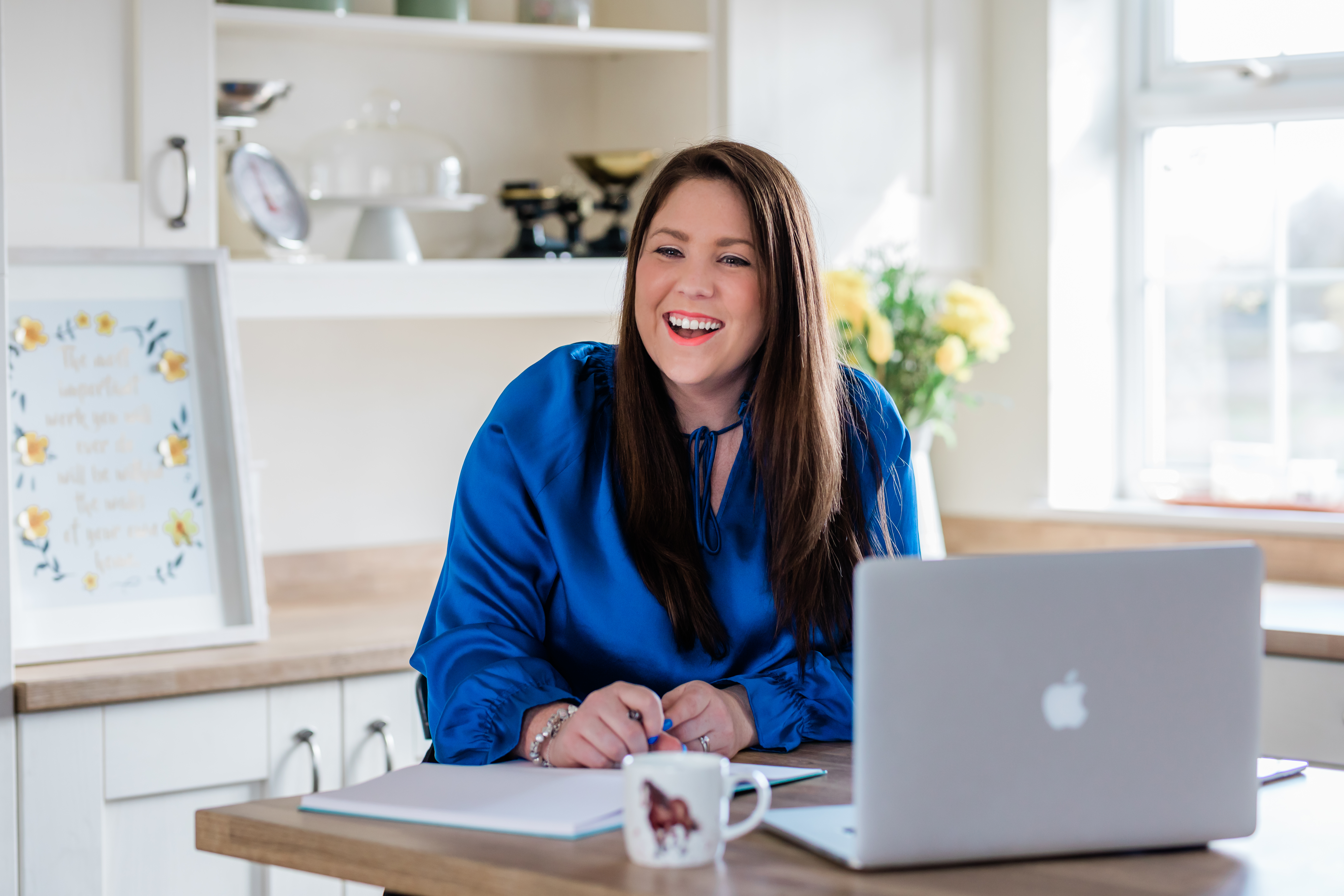 I designed this course for Working Mums. Why, I hear you ask? Because life as a working mum can be super tough at times and I want to help you, as working mum to balance your career and life and achieve great success..
My promise is to get you moving from feeling stuck to having options. I have the questions and will share with you tools to get you moving in the right direction. I will help you to get on a path that you will feel satisfied with a career and happy as a mum.
I'm so confident this course will help you, that if you were unsatisfied I will give you your deposit back (see T's & C's for full details).